Join KINGS & PRIESTS' FREE online conference on Thursday, December 7th, at 7 PM EST to receive lucrative techniques that will help you crush your year-end goals.
Expand Your Territory.
For two decades, Kings & Priests, Inc. has empowered men spiritually, financially, and professionally to be strong, meaningful leaders.  
On Thursday, December 7th, you'll be empowered to:  
Receive new lucrative strategies
Improve your relationships 

Be the chosen leader the world needs

Build a meaningful organization

Work less, make more

Crush your year-end goals
Register Free Now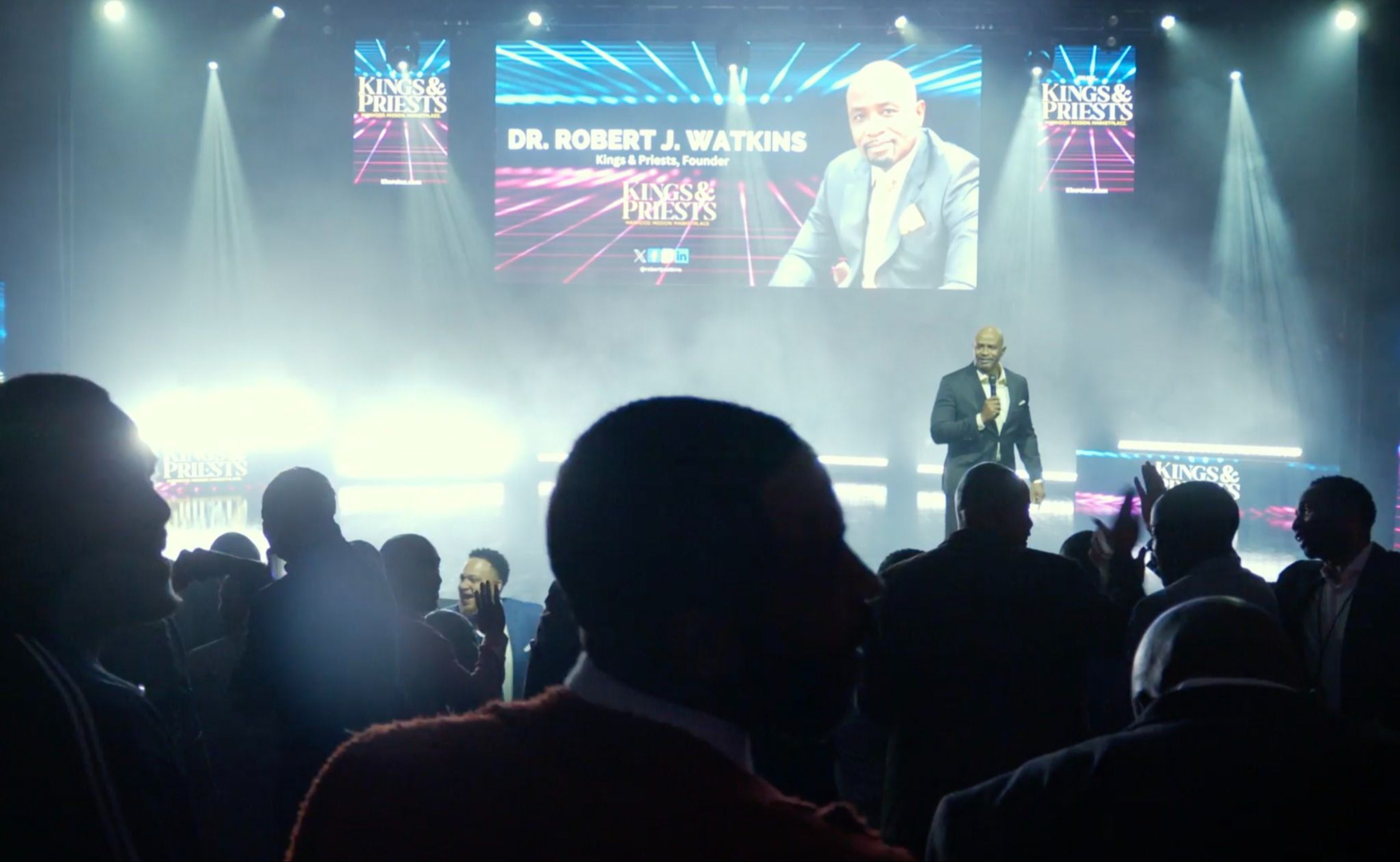 Kings & Priests Online
The #1 Online Men's Conference
John Maxwell
I love that Kings & Priests and Dr. Watkins trains future leaders to impact the marketplace. 
Les Brown
Dr. Watkins is teaching us the art of motivating and inspiring men to greatness.  That's why I am here.
T.D. Jakes 
Kings & Priests is what men need to position our families and businesses for greatness and longevity.  We are all benefiting from Dr. Watkins' work.
Dale Bronner
Our families, business, and communities are all experiencing high levels of achievement because of Kings & Priests training and events. 
Sam Chand
Kings & Priests has bought us together because the world needs leadership.  I am honored to be a part.
William Murphy
Kings & Priests is who we are as men.  Let's support this incredible initiative.